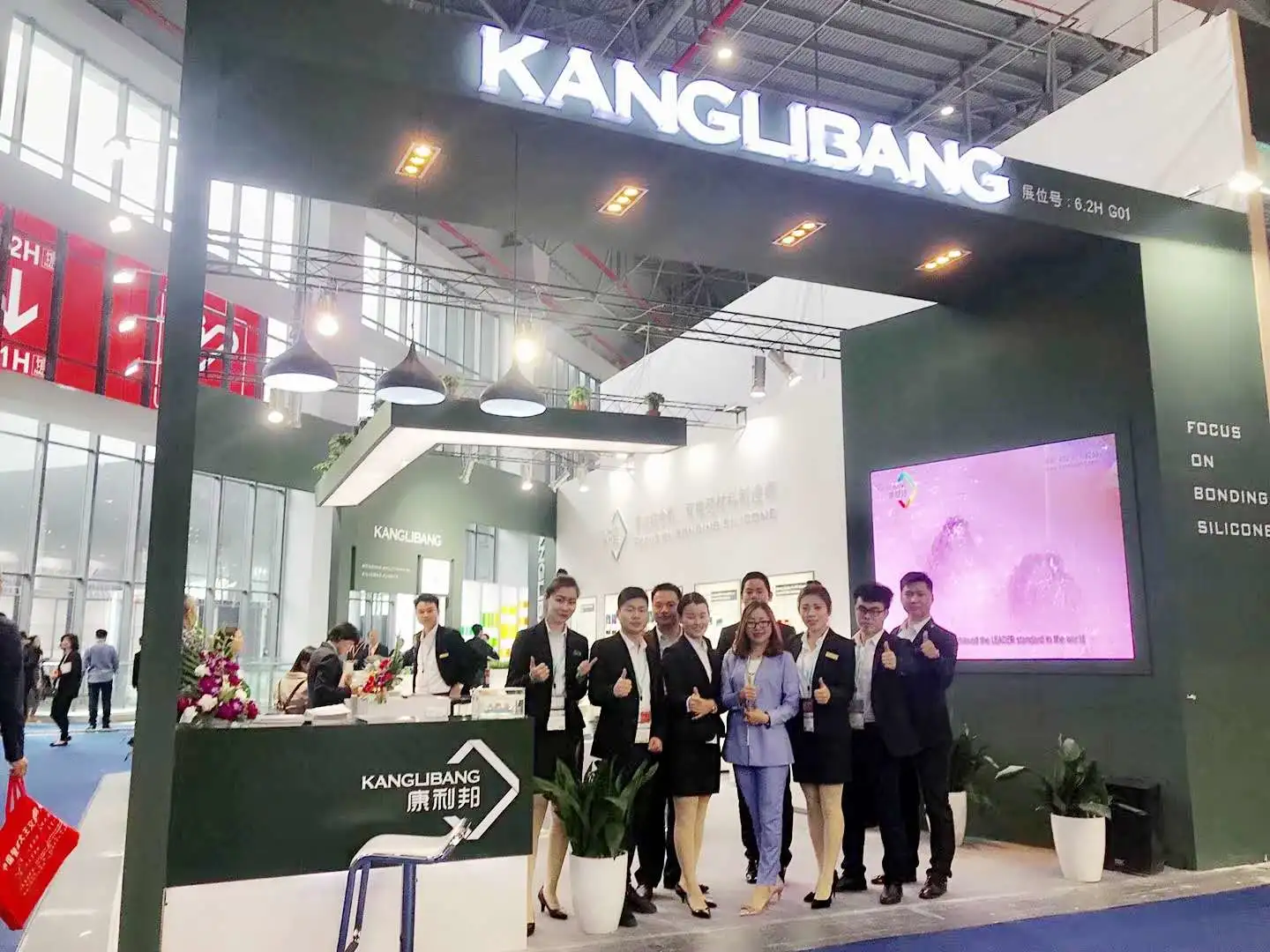 CHINAPLAS 2018 completed successfully AND [APFE2018] Exhibition Invitation
In 2018, the world's largest rubber and plastic exhibition - CHINAPLAS 2018 International Plastic &Rubber Exhibition in Shanghai was completed on April 27, 2018 at 5:30 pm.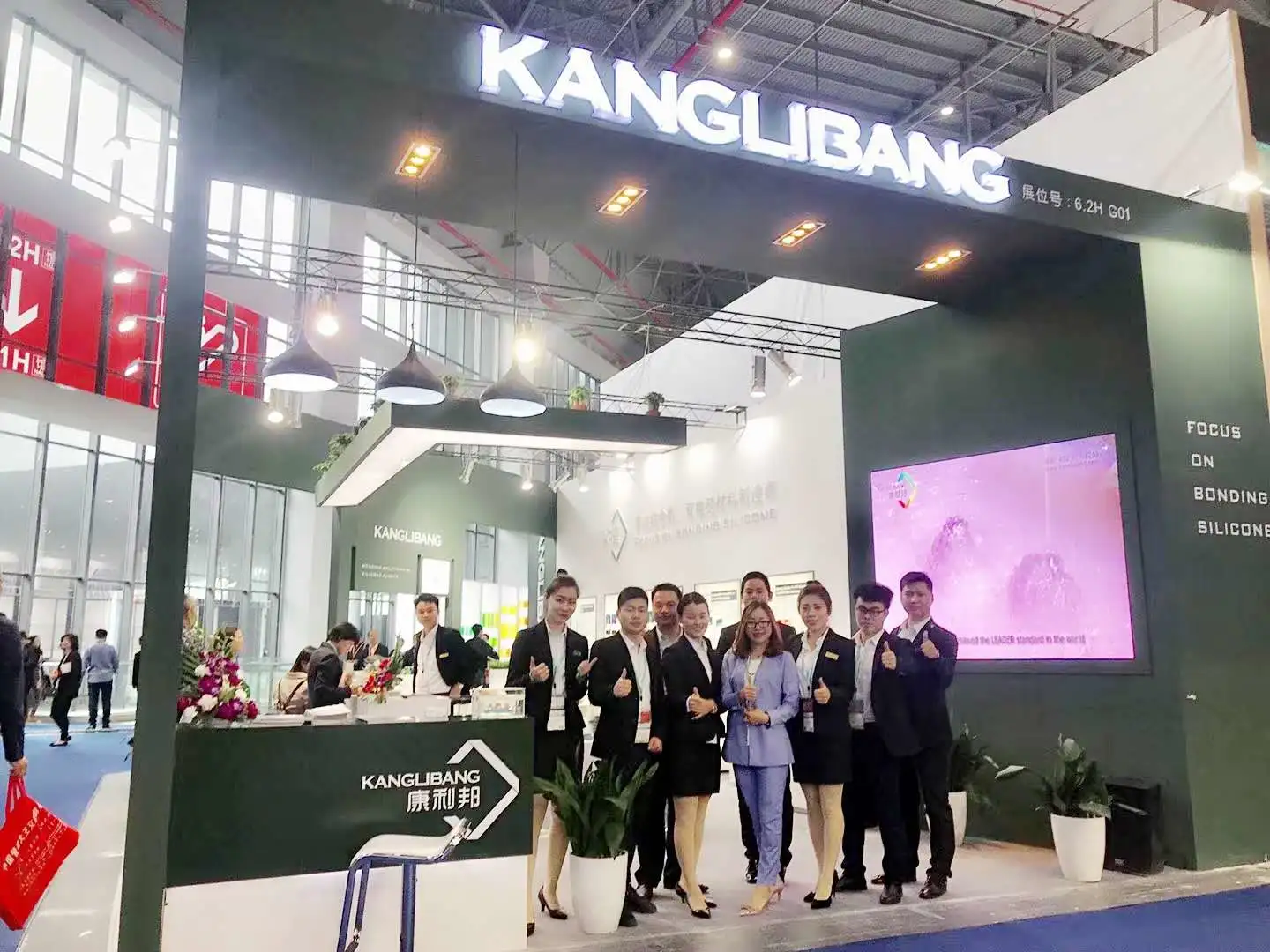 The exhibition lasted for 4 days, and the number of exhibitors exceeded 150,000. There were numerous exhibitors and strong strengths. All of these exhibitions were rare and could be considered as a grand event!
[KANGLIBANG] With PC Sprayable Self Adhesive Liquid Silicone、Pressure sensitive Silicone Adhesive 、Organic adhesive and a variety of new products with patented inventions Shocked appearance, This time, the company participated in the exhibition to broaden its horizons, open up ideas, learn advanced, and communicate and cooperate, and made full use of the exhibition to meet with customers and distributors. Communicate, exchange, negotiate and exchange business cards to further enhance the company's brand awareness and influence in the international arena. Also learn more about the product features of the advanced companies in the same industry so as to improve our own product structure and give full play to our own advantages.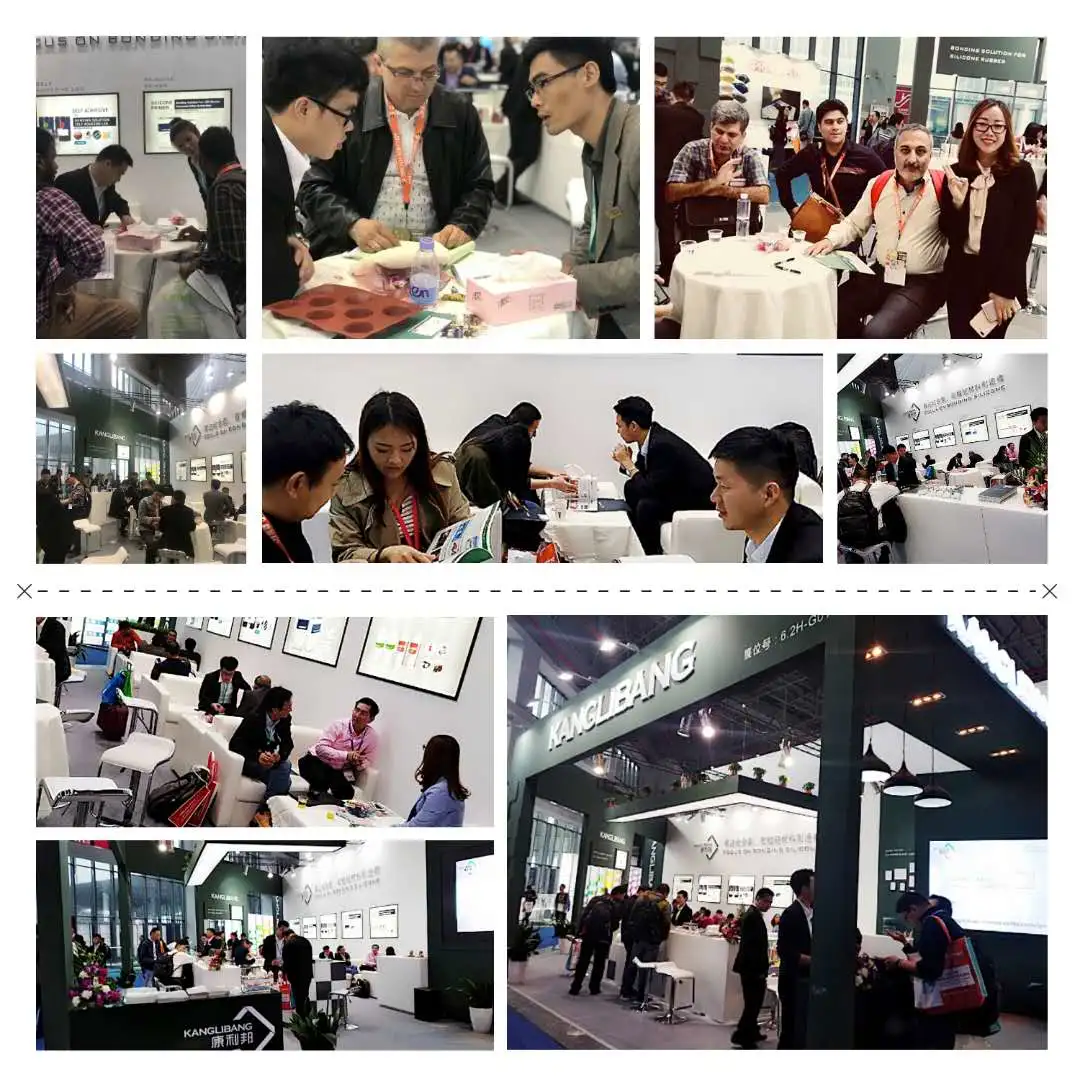 Our team & our style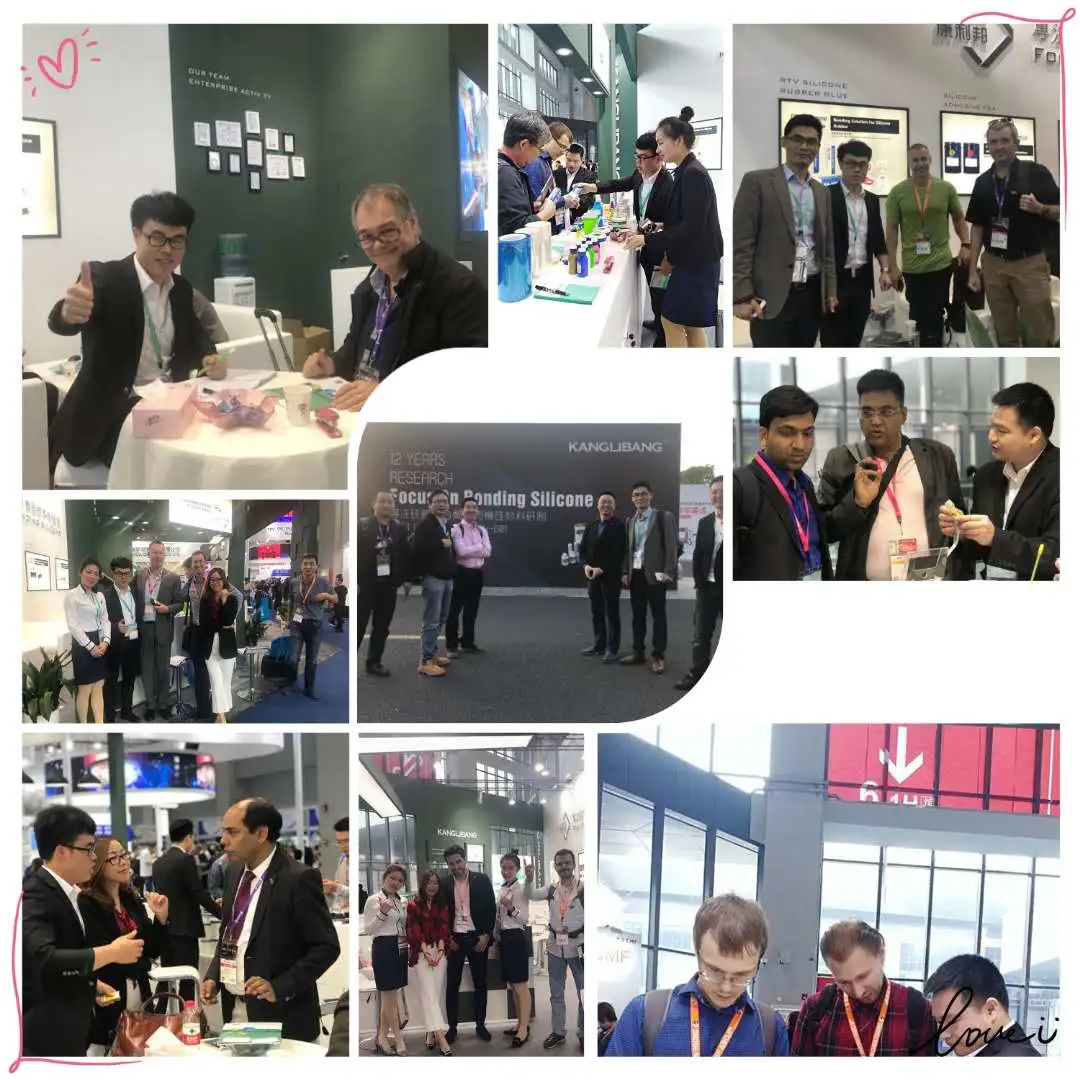 Our encounter & our thinking collision
During the exhibition, visiting customers in China involved in East China, South China, and Central China, and internationally involved in Southeast Asia, Europe, North America and Africa.
Due to the strong popularity of the company's booth, the atmosphere of the company was warm and orderly, which attracted the attention of the organizers. The organizer dispatched an expert to conduct an exclusive interview with us. Mr. Yue introduced the main products of our company to the Commissioner in detail and described in detail. The advantages of our products and technologies in the market. This special interview has laid a solid foundation for our company's international reputation.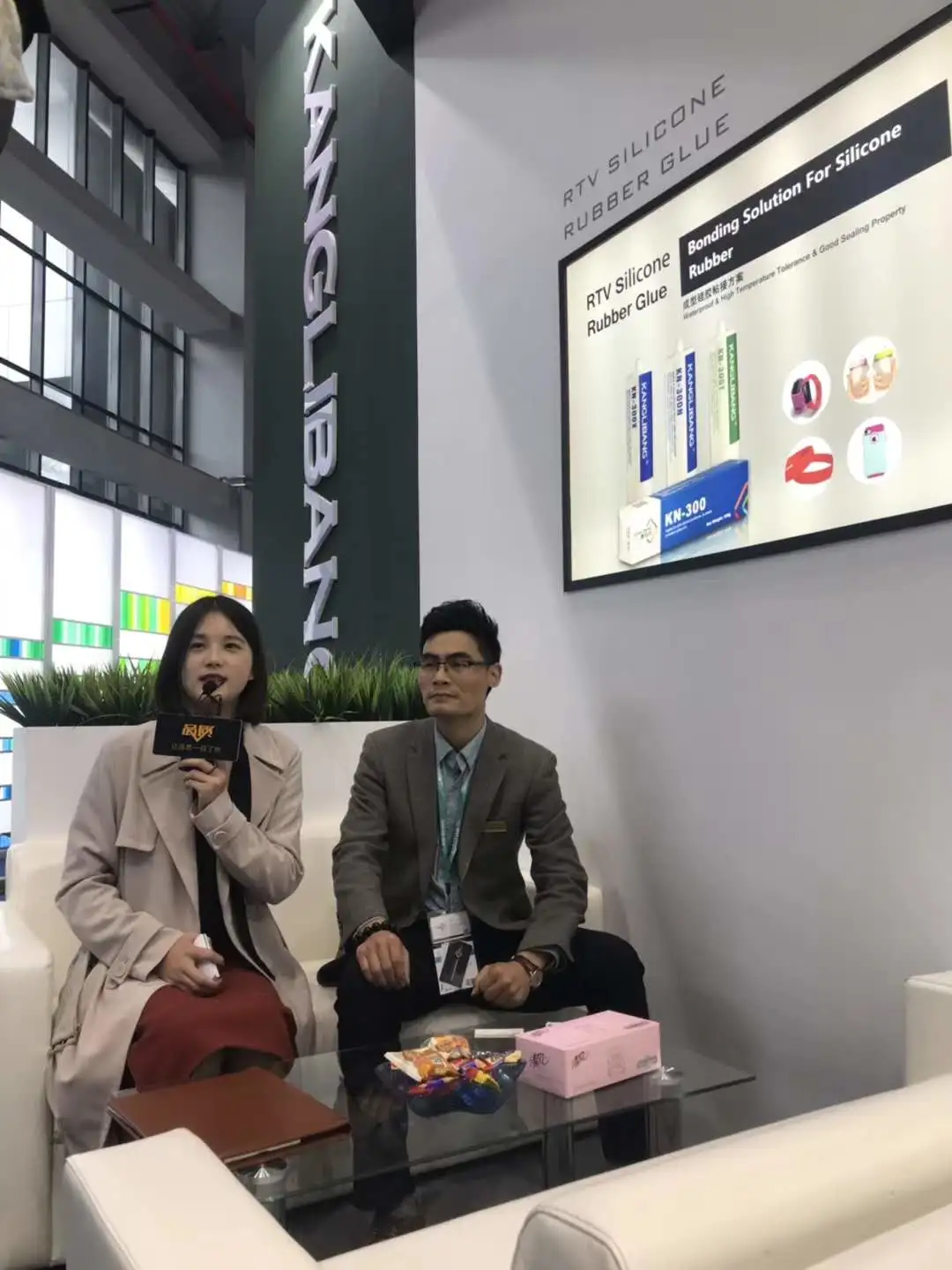 Through this exhibition, our company received a lot of goods. Thank you for your visit and support to new and old customers. Please take care if you are careless. At the same time, I also thank the people of Kanglibang for their hard work and commitment. Let the elites from all walks of life see the more exciting side of Kanglibang!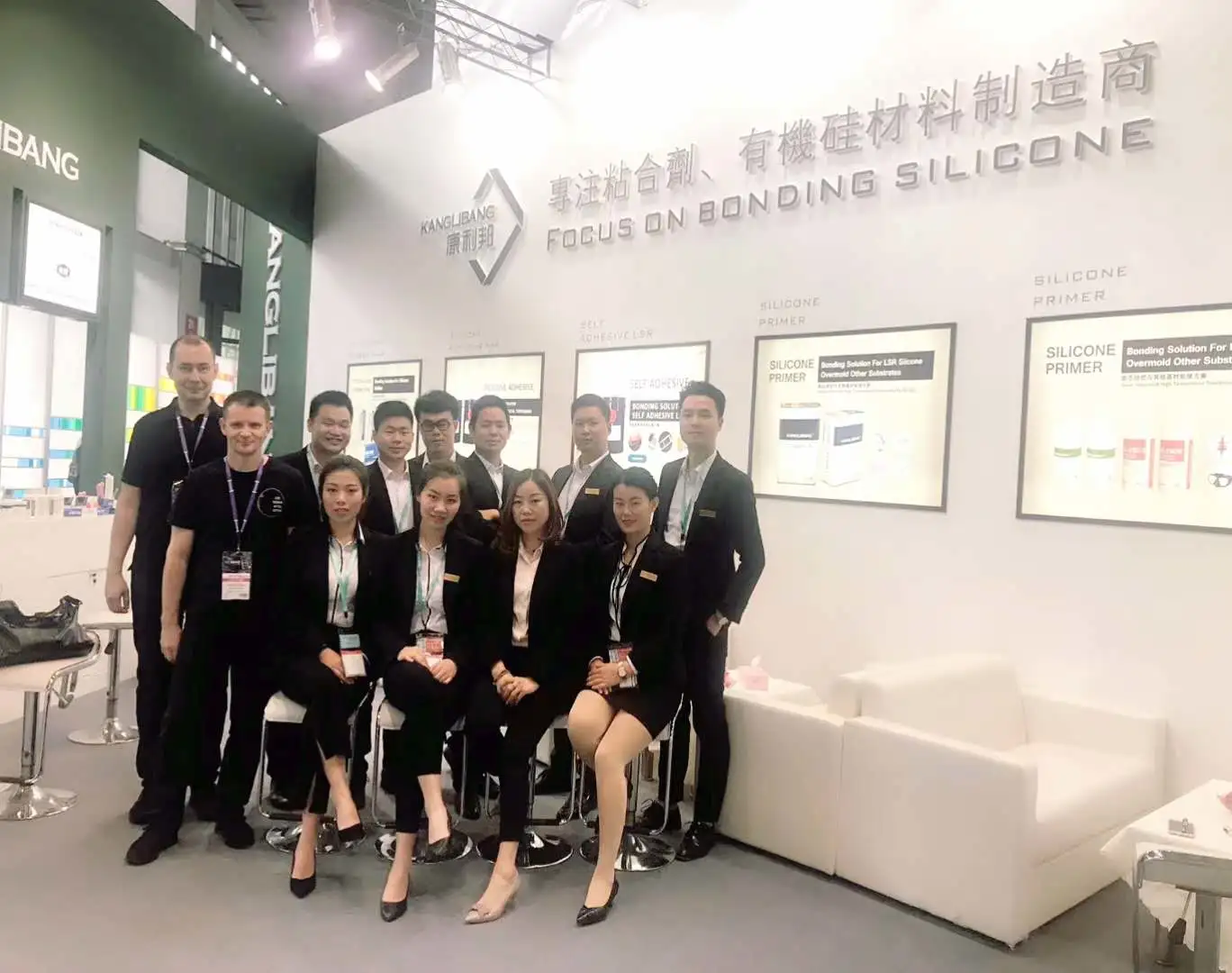 This year's " CHINAPLAS 2018 International Plastic &Rubber Exhibition in Shanghai" to successful conclusion, looking forward to the next exhibition!
Take this opportunity to announce another good news to everyone:
【APFE2018】The global tape and film professional exhibition will be launched soon (May 25-27, 2018) at the Shanghai Hongqiao National Convention and Exhibition Center. At the booth number 6.1-B11, we are looking forward to meeting you!